CUSTOMIZED CASE
Bottles / Cap : The colors can be appointed, painting also.
Printing / Hot stamping your logo and sentence.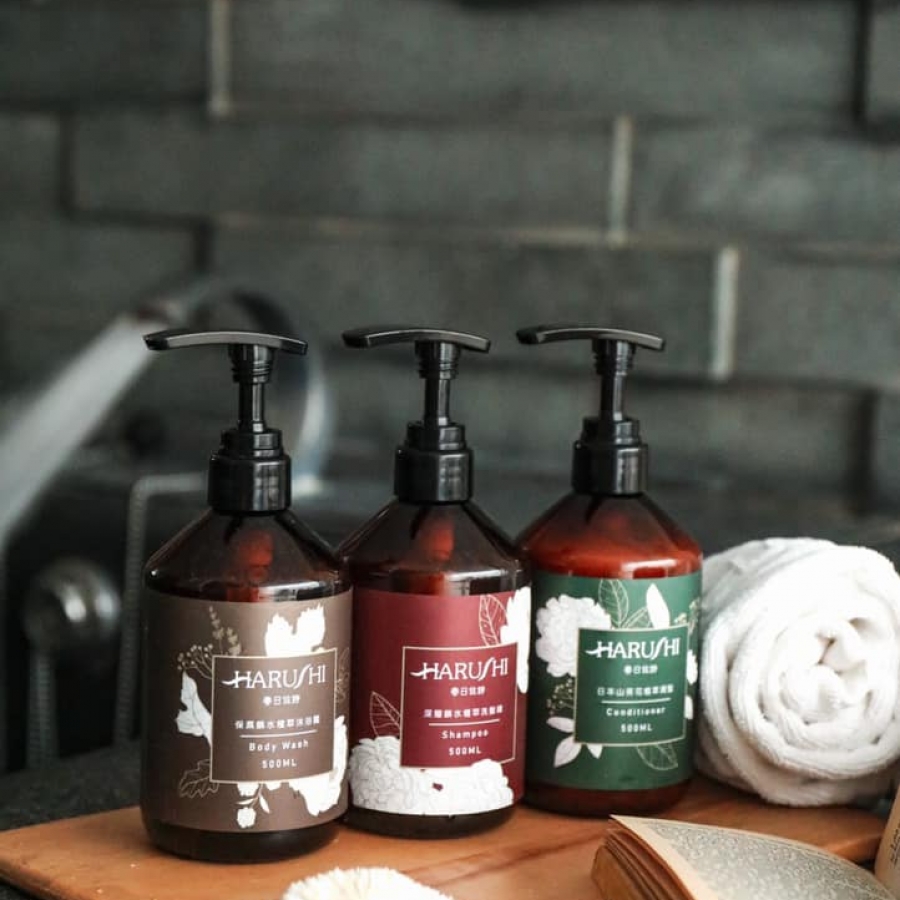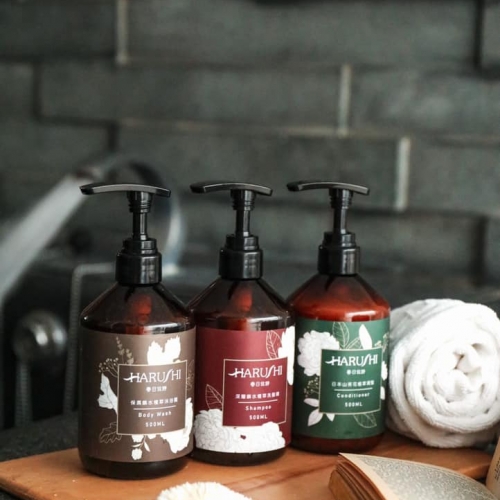 GRAND SHAMPOO SERIE
Summary
Now hotels all purchase eco-friend material and abandon sachet shampoo pack.
Reserching pack with safe and eco-friend material.
Solution
Now we introduce this client has chain hotel located our county Taichung.
This famous hotel choosed a grand dispenser and bottles color for increasing room quality.
Result
Otherwise He Shin Plastic provide a water-proof sticker for our bottles.

Even re-use bottles many times, that can't take sticker off.
Back
OEM cooperation
Plastic cream bottle. Acrylic products. Various types of indenter accessories. Printing / painting / plating