ABOUT
Plastic bottle, development / design / manufacturing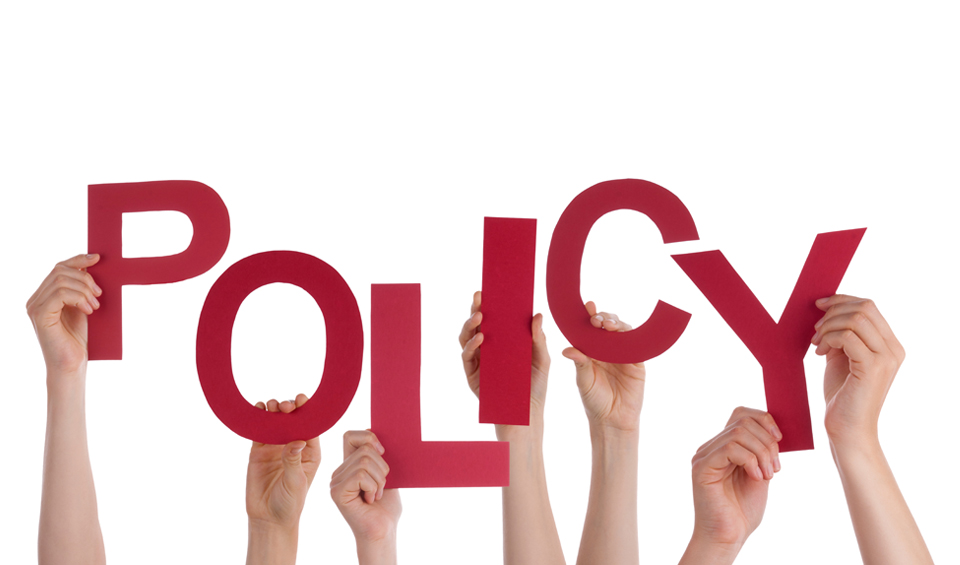 He Shin Plastic
HE SHIN plastic co.,Ltd was established in 1996. We committed to researching & developing skin care product packaging over twenty years.
HE SHIN plastic manufactory is located in Taichung Taiwan, and the second manufactory is about to operating in 2020.
Being the upstream manufacturer of skin care product packaging, we can help you to design your own customized packaging and enrich your product quality & quantity.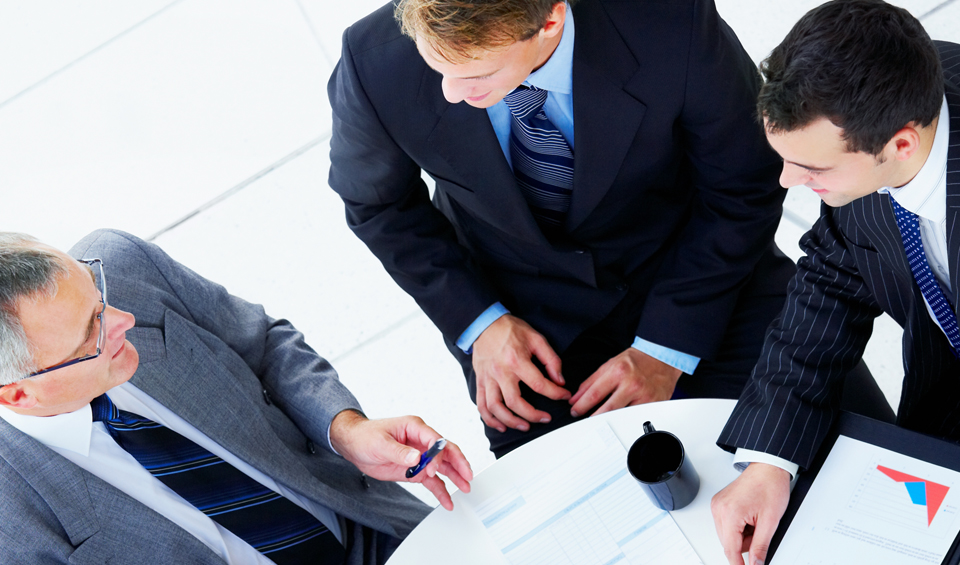 To be your partner.
We are glad to be a part in your product planning and share our experience of developing packaging. And we realize your consistence with product quality.
So far, we have overcame many challenge in processing color and difficult issues.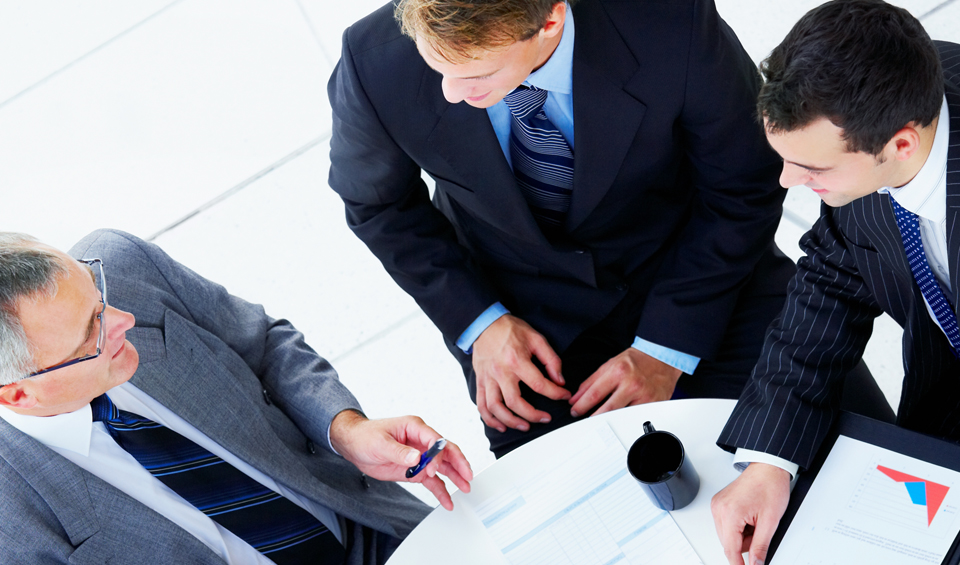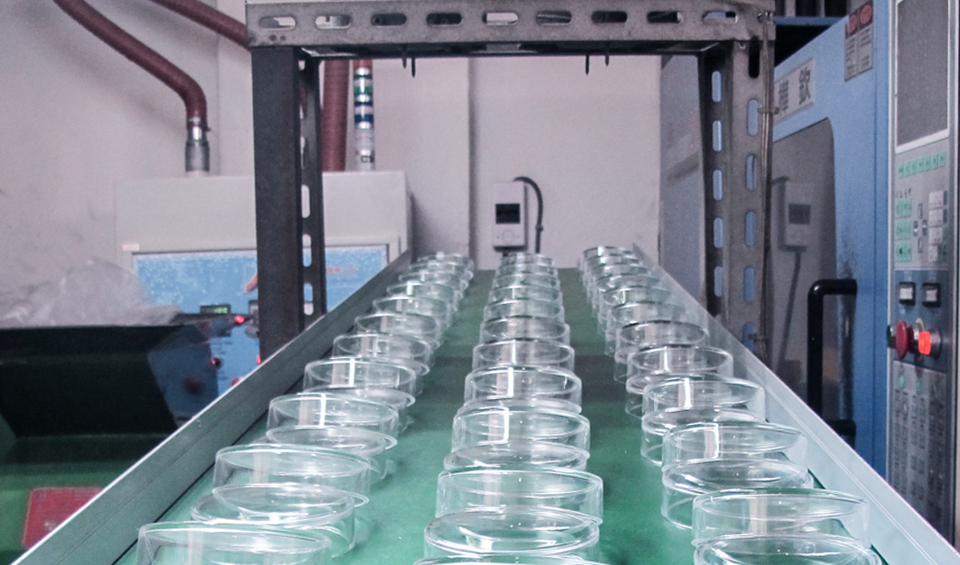 Our quality control.
Manufacturing Q.C.
Assembling Q.C.
Before shipping Q.C.
PROCESSES
He Shin glad to provide you our best experience for helping your production line to be a consistent style.
We can do many second processing to suggest our customers what will the packaging like and how to improve the value. And what issues can be prevented from any ideas. We have more than 20 years experience for providing you the best suggestions.