CUSTOMIZED CASE
Bottles / Cap : The colors can be appointed, painting also.
Printing / Hot stamping your logo and sentence.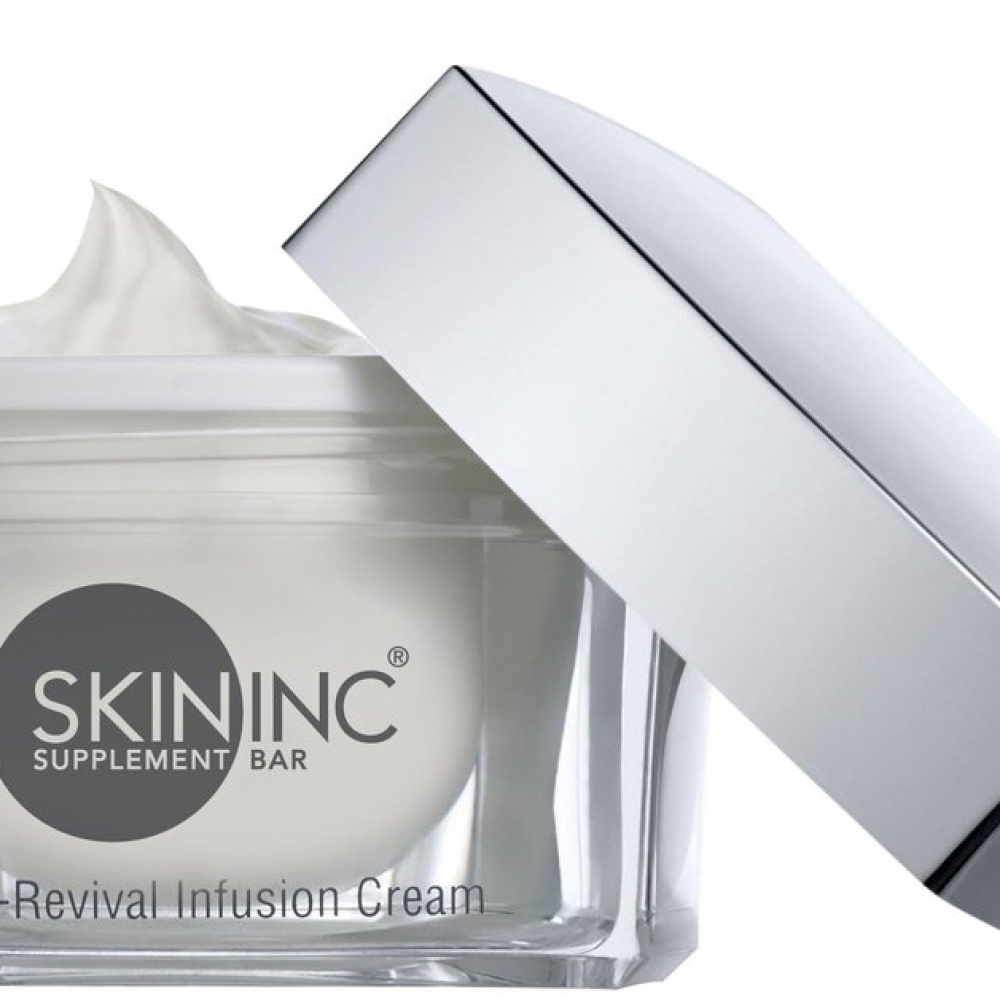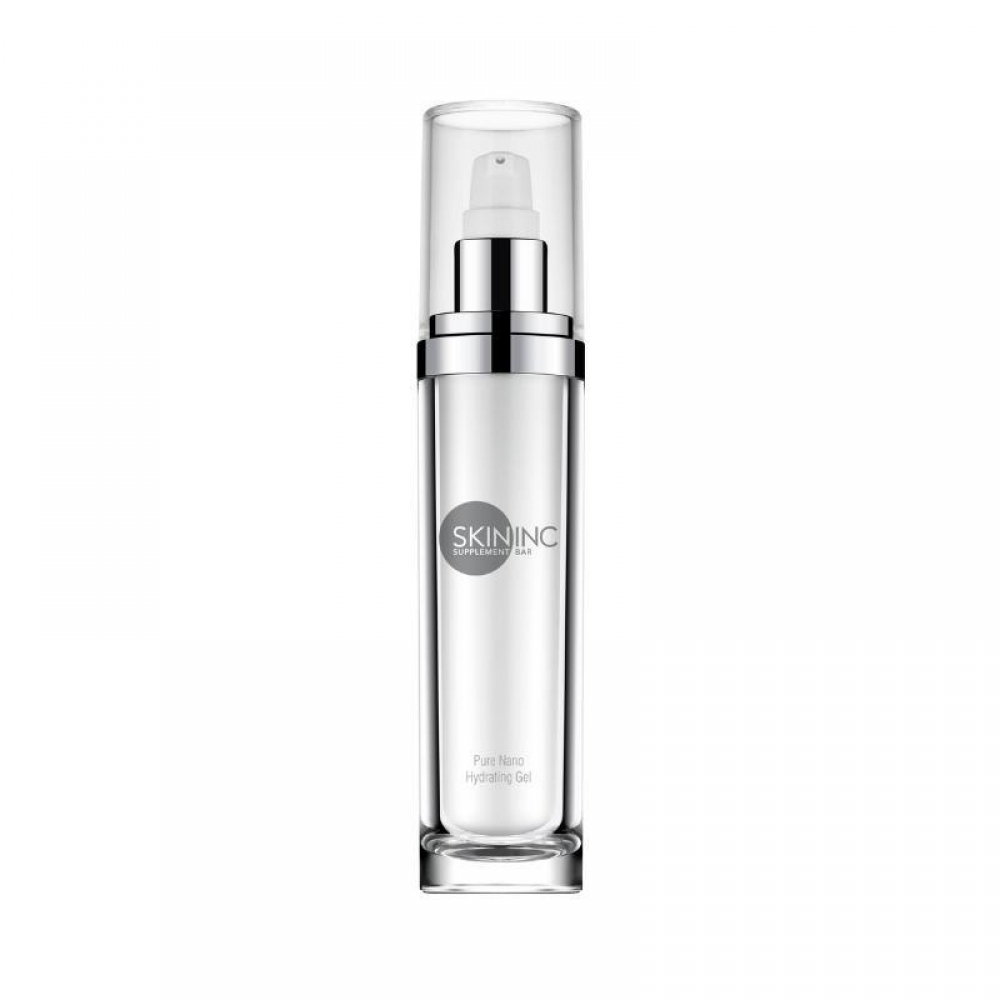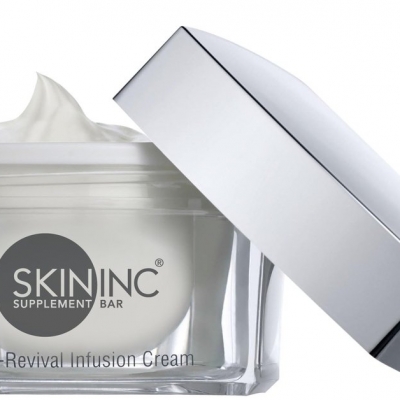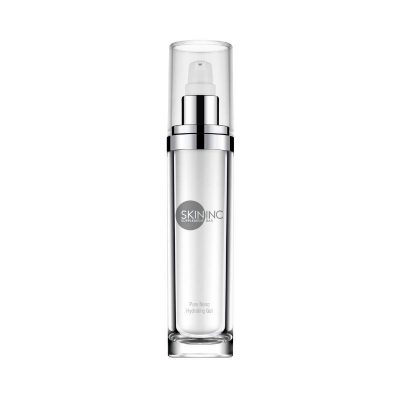 Japanese Zero Spot acrylic product
Summary
Japanese client's series packaging are all transparent acrylic.
The cap and jar(bottle) without making color will be very obvious to figure out deffect like spot, bubble, scratch...etc
When processing heavy acrylic the jar is easy to have spot, especially for transparent color.
Solution

When client builds the brand, they found out all of suppliers.
And changing many suppliers, they decided to choose HS.
After we knows their inquire, we are serious to control all process.

During the plastic material into machine, the material is almost airless before injection.
Material: before injection, didn't touch the outside air.
After injection: avoiding product to attach air particulate in high temperature, we arrange personal human makes collecting immediately.
Then we used to our Three Q.C target(About HS), we successful shipping for many years.


Result
Not only jar also cap, inner tube, caps all take this way to control the quality.
That's why they cooperate with HS for more than ten years.
Back
OEM cooperation
Plastic cream bottle. Acrylic products. Various types of indenter accessories. Printing / painting / plating