CUSTOMIZED CASE
Bottles / Cap : The colors can be appointed, painting also.
Printing / Hot stamping your logo and sentence.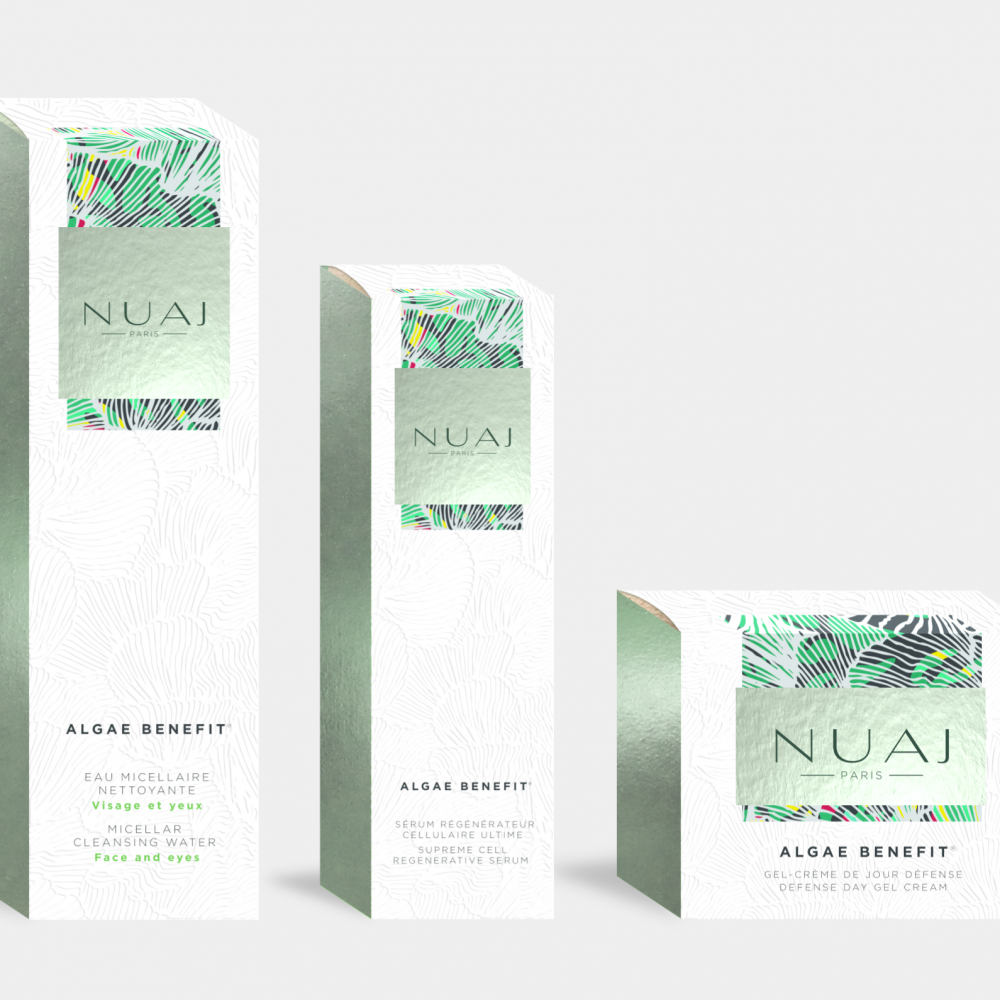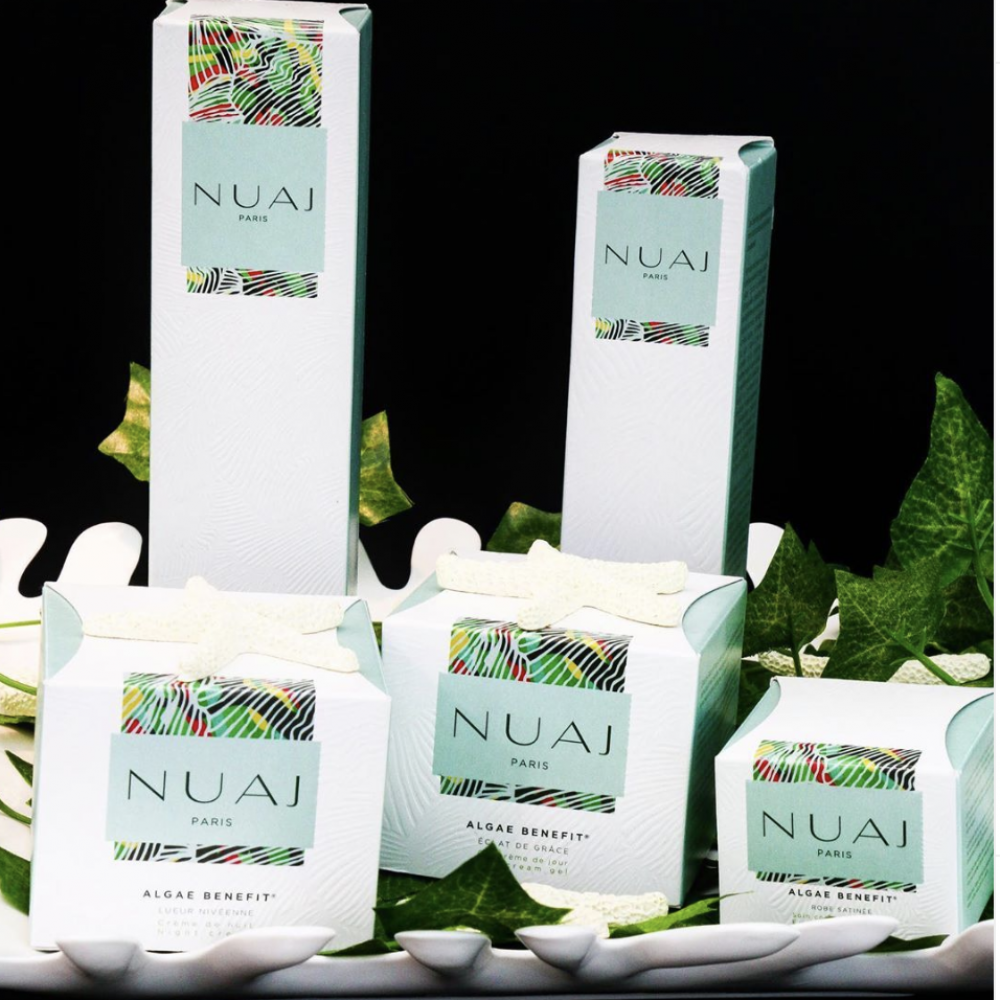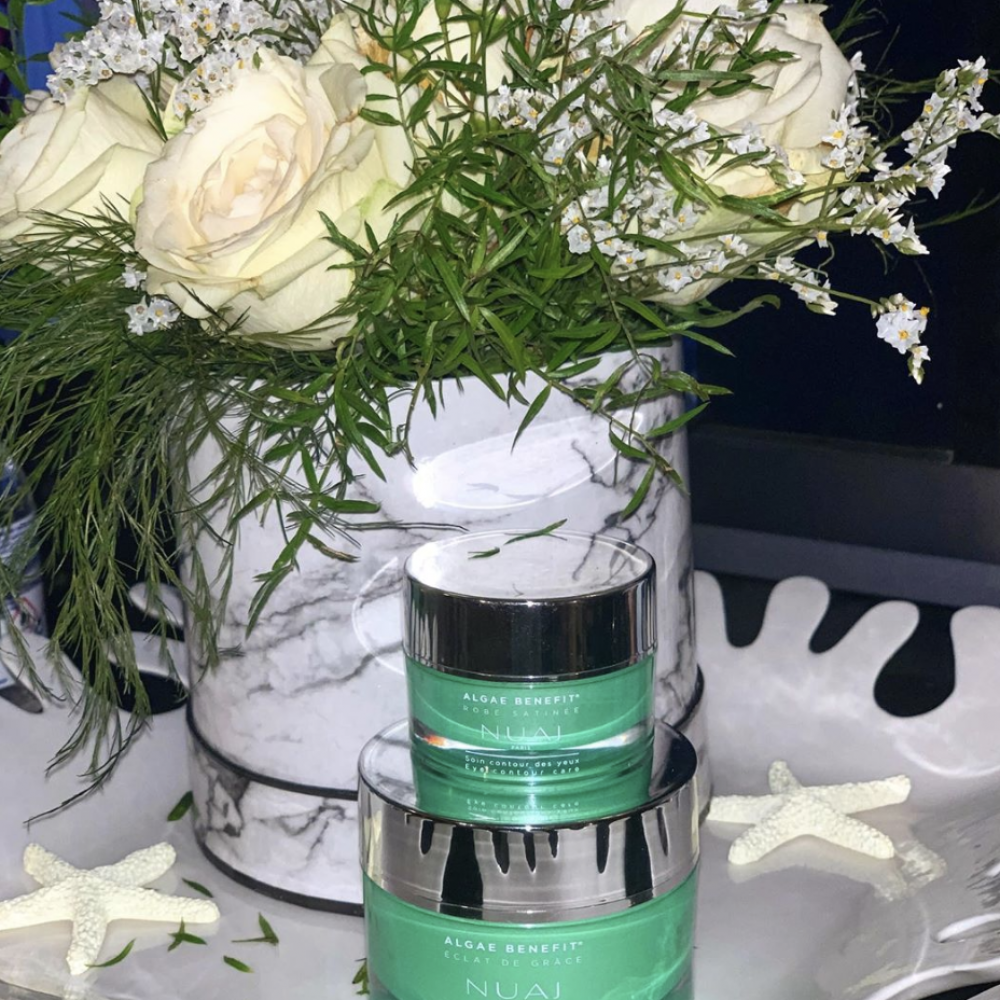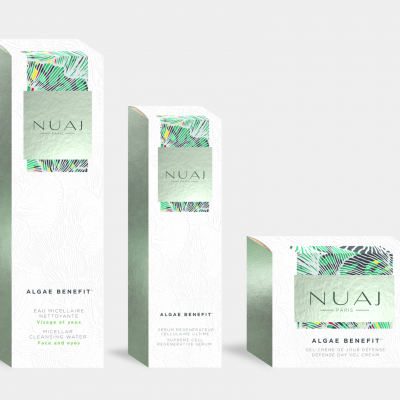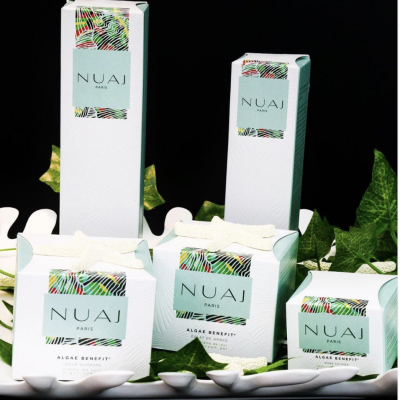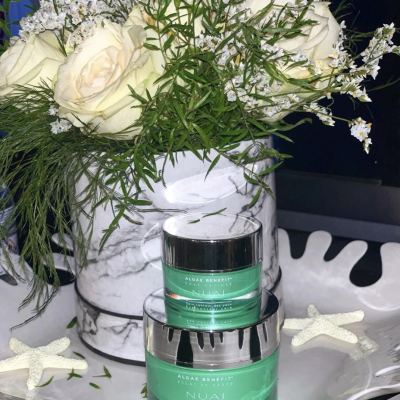 NUAJ Paris Box & Bottles Design
Summary
Most of clients need the packaging color to be same as boxes.
HS can offer high quality boxes also.
We can do boxes' print, hot-stamp, hole, grain, emboss...
Solution
HS invests boxes machine for ensuring the color will be same as packaging.
We have professional artwok-designer to help clients to proceed artwork in box & bottle.
Because most of artworks, we should re-work it again to ensure the file can work in box and packaging.
That's why we hire a professional person to do clients' artwork.
Saving confirmation time.
Saving custom fees when you collect.
Improving sample time.
Result
We associate all for packaging for saving clients' custom fees.

Client don't have to find another boxes supplier.

Our packaging and boxes are made in Taiwan, we provide the best quality.
Back
OEM cooperation
Plastic cream bottle. Acrylic products. Various types of indenter accessories. Printing / painting / plating