CUSTOMIZED CASE
Bottles / Cap : The colors can be appointed, painting also.
Printing / Hot stamping your logo and sentence.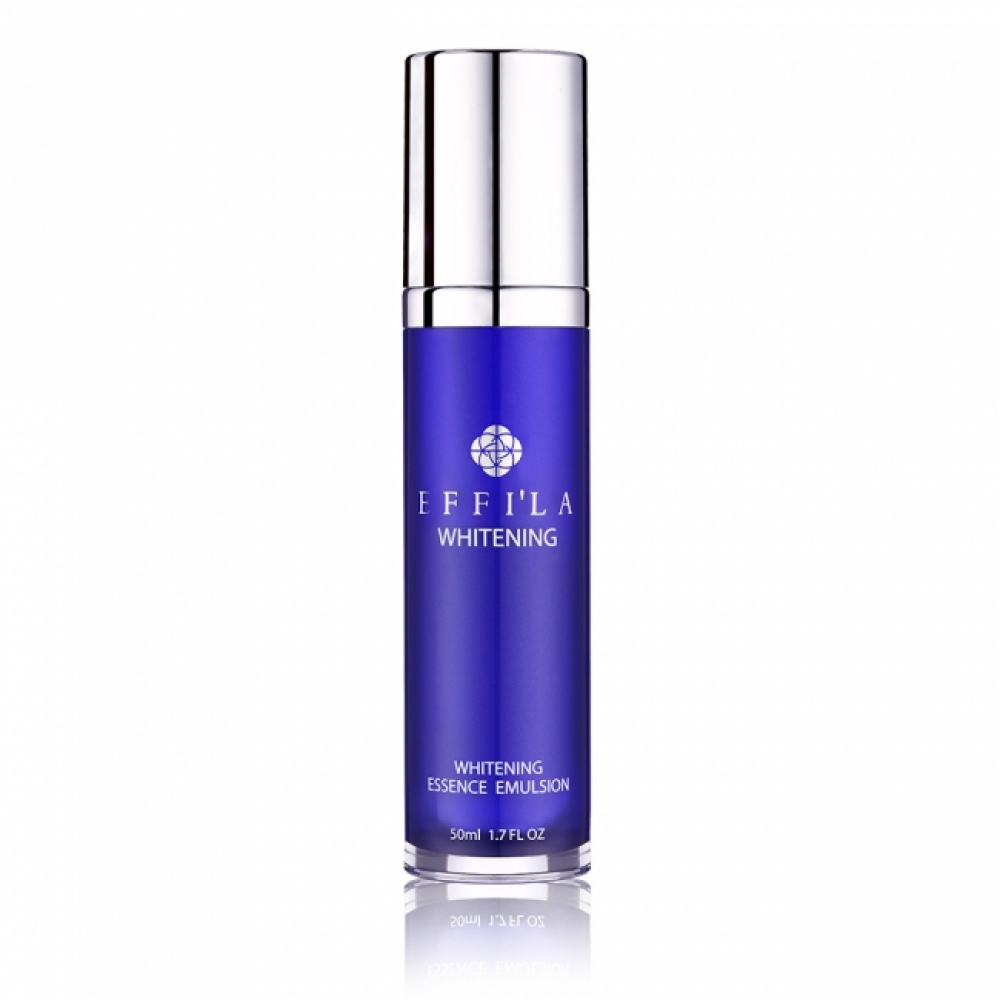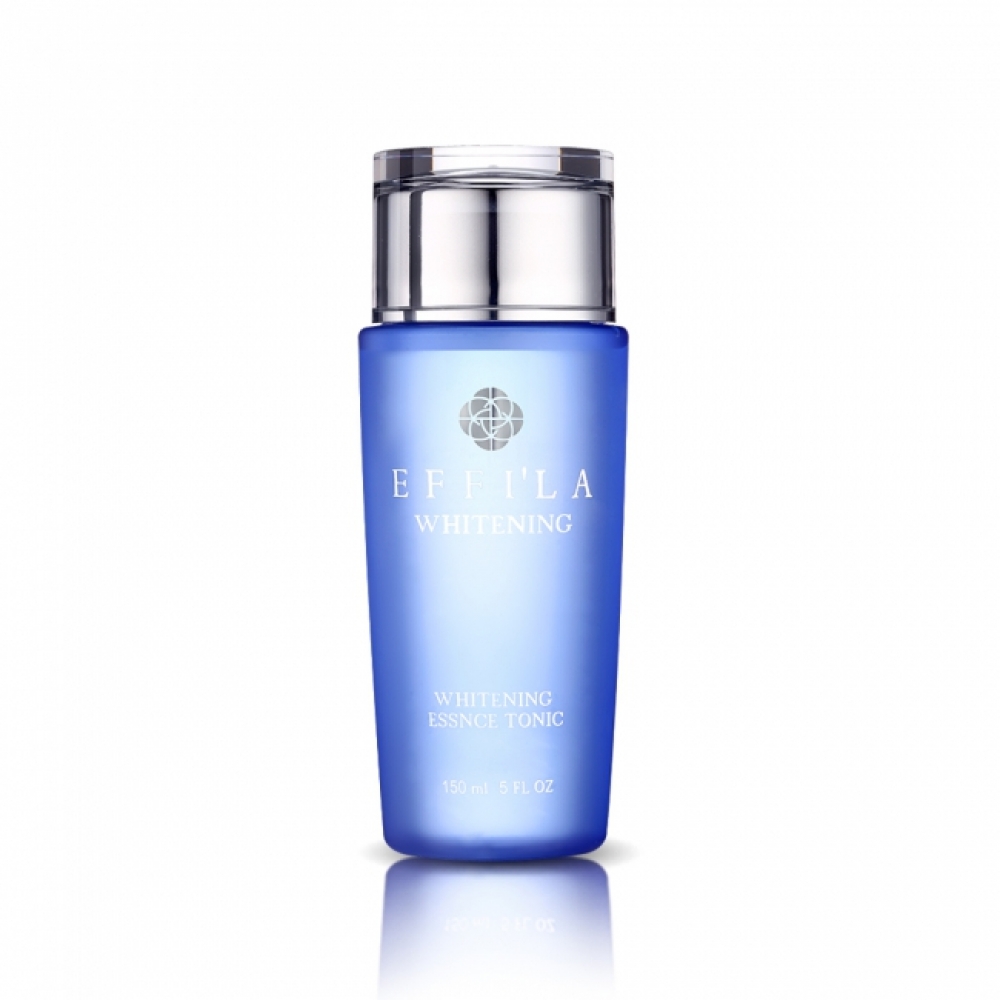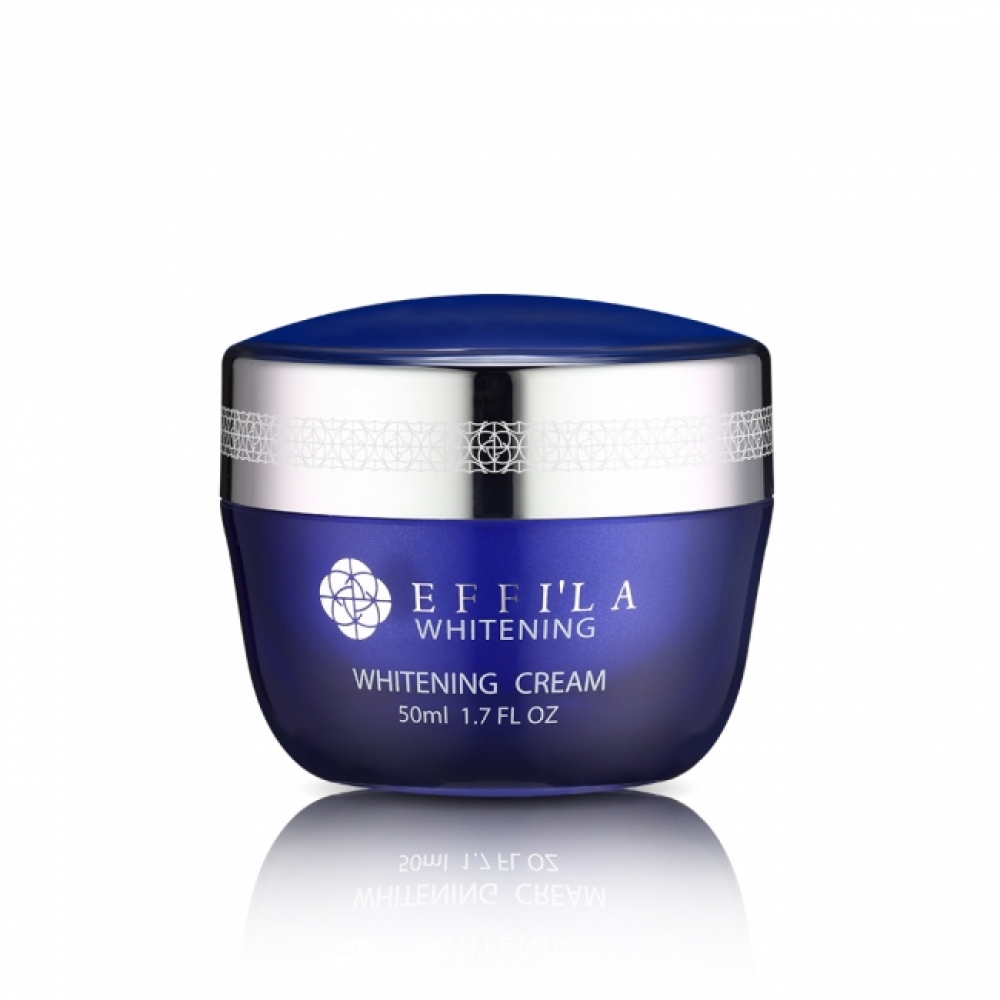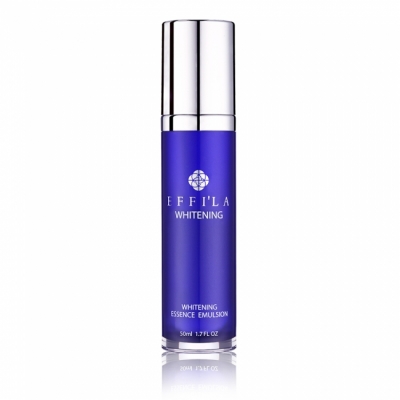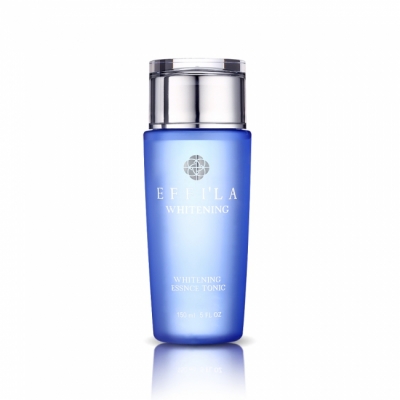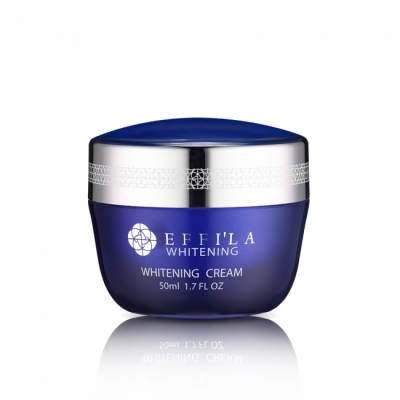 Effi'La
Summary
Except all shinny metalize, is it any processing can make packaging has feature with brand's color?

Clients want to make difference with others product.

HK series makes into brand's color with partial metalize color.
Solution
HK series caps make color reflects with metalize color on the top.

We keep brand's color on the top and hot-stamping shinny silver around the cap.

The jar can figure out reflecting blue color with metal color.
However, we print logo on silver parts for emphasizing brand.
Result
HS provides best professional service for reaching your insisted in every details.
We will be your best partner to know your insisted for your brand.
Back
OEM cooperation
Plastic cream bottle. Acrylic products. Various types of indenter accessories. Printing / painting / plating