CUSTOMIZED CASE
Bottles / Cap : The colors can be appointed, painting also.
Printing / Hot stamping your logo and sentence.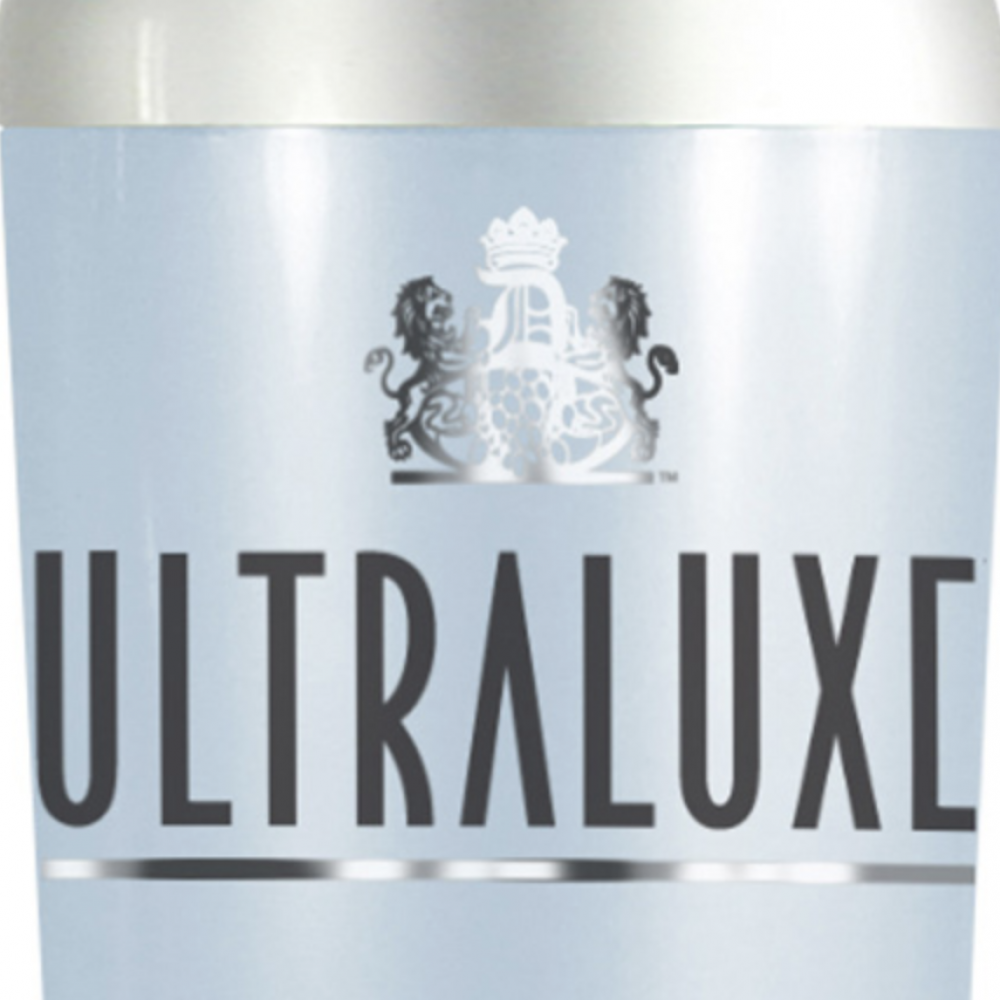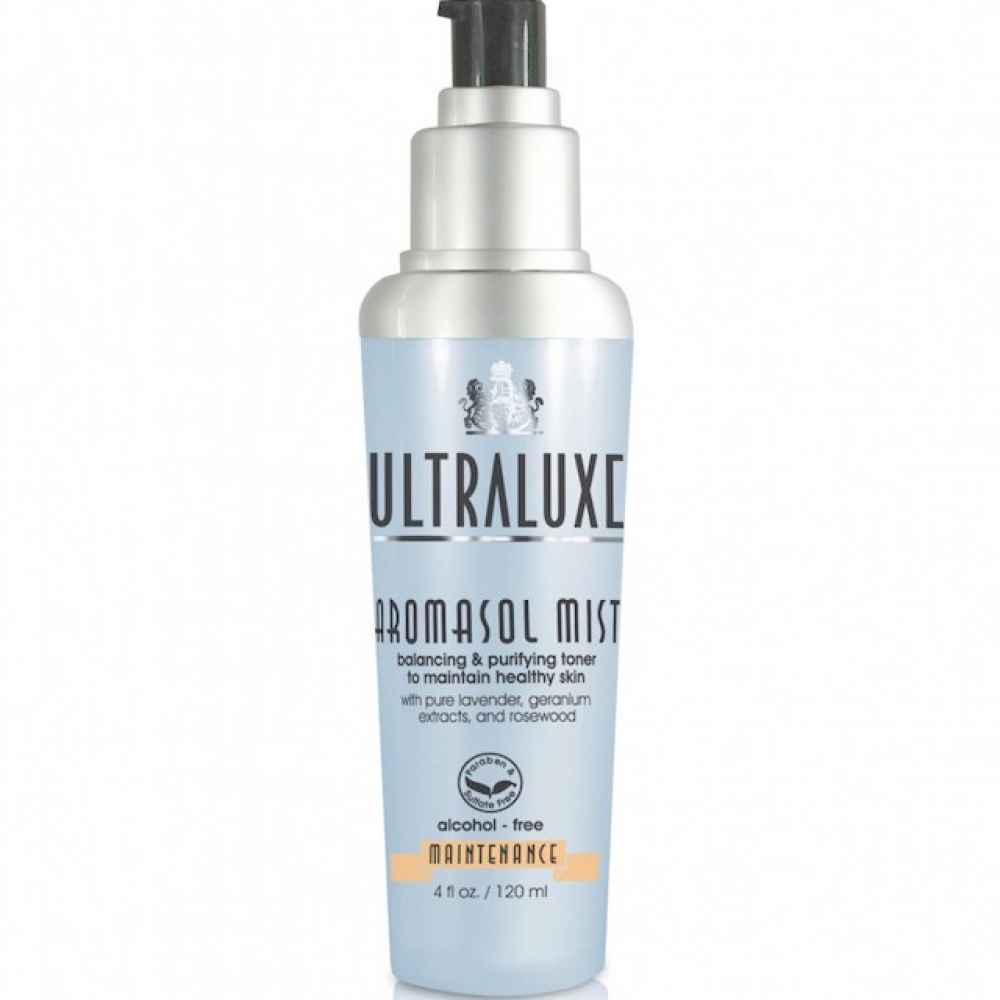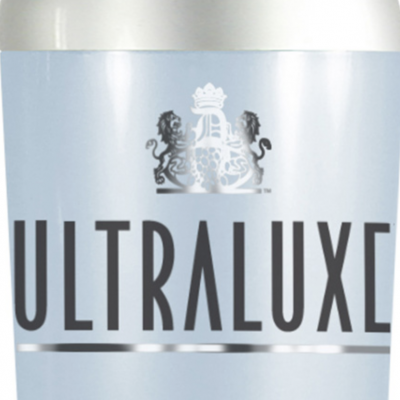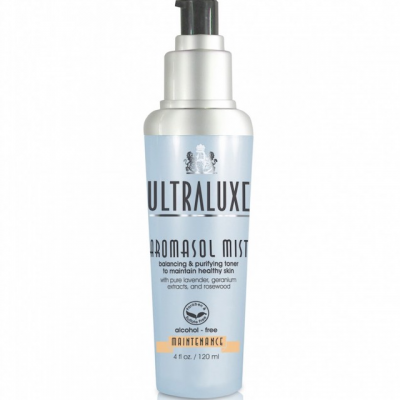 U.S Hot-Stamping Tiny LOGO
Summary
US tinny print.
Challenging tinny logo in hot-stamping is a mission impossible.
The US client makes logo sticker for all of their products.

Only HS tried to do hot-stamping.
Solution
We modify the mode of stable pot, and trying hundred times for testing the best pressure of machine.

We overcame the triangular cone shape and made it with silk-printing.

All of others supplier gave up and made the logo with sticker.

But we know that if we make it in hot-stamping, we can be only one their supplier.
Result
Back
OEM cooperation
Plastic cream bottle. Acrylic products. Various types of indenter accessories. Printing / painting / plating